Promote Your Cape Cod Vacation Rental
on the Cape Days Guide


Cape Cod Vacation Rental Owners: 

Do you have vacancies in your 2018-19 rental calendar? Let's fill them!

Every year, vacationers from all over the world come to my Cape Days guide looking for my help finding a Cape Cod vacation rental.     

I'd love to show them yours!


---
 Cape Days Guide Visitor Data
Google Analytics
January 1, 2017 through December 31, 2017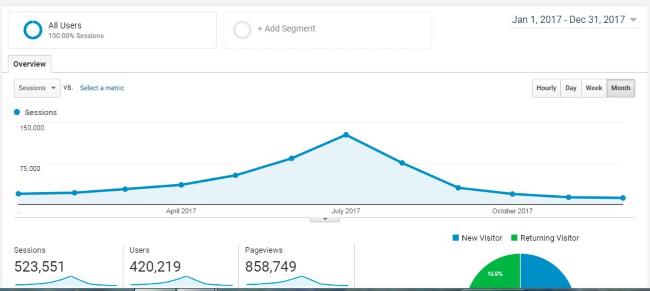 ---
Why List With Cape Days? 
Let's face it ...
On the big vacation rental sites, your property is one of hundreds - maybe thousands - of listings.


For vacationers, digging through all those listings is a time-consuming pain in the neck.


As a rental owner, having your property "lost in the crowd" is the last thing you can afford.
My mission is simple: Show Cape Days visitors a limited, hand-picked selection of unique rental properties. And make it easy for owners and renters to connect!


How to List on Cape Days
Tell Me About Your Vacation Rental

What's unique about your rental property? 
Does it have a private beach or an especially great location? Is it pet friendly? Available off-season? Handicap accessible?
Whatever makes your property special, I'd love to know about it. And I'm sure my site visitors would, too!


About Your Vacation Rental Listing
When your property is shown on my site, it'll have its own dedicated page:

highlighting all the unique aspects of your vacation rental;


showing lots of up-to-date photos, so visitors feel like they're already there; and


giving prospective renters a simple way to get in touch with you to book their reservation.

Click here to see what your feature page might look like.


Listing Rates
As a rental property owner myself, I understand how tight a property's operating budget can be. So I take a success-oriented approach:

No bookings, no charge!
 

I look forward to helping you fill your 2017 rental calendar!



---
---