Sightseeing Discounts
---
FTC Disclosure: If you make a purchase via a link on this site, I may receive a small commission on the transaction - at no added cost to you. Thank you!


---
Sightseeing Discounts

For Boston, Cape Cod & Beyond
Updated: June 28, 2023

No doubt about it. Boston, Cape Cod and the surrounding area is a sightseeing mecca!

From Boston's historic Freedom Trail and iconic Fenway Park, to the scenic shores of Cape Cod and the intrigue of Salem, there's a wealth of fun and interesting things to see and do in the city and nearby!



But let's face it, folks. All that sightseeing can take a big bite out of your fun budget ... if you let it. 


GO City Passes To The Rescue!

What's a GO City Pass?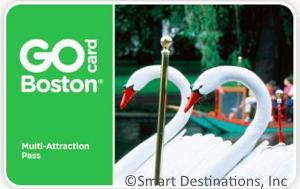 Simply put: it's the handiest thing I've ever found for saving money on sightseeing in our area. And believe me, I've checked out a whole bunch of discount offers over the years! ;-)
 

How much can you save? Up to 55% off regular admission prices. 

I say "up to" 55% because the GO City program is  kind of like an all-you-can-eat buffet. The more you eat (or in this case, the more you see and do), the more you save.

* See prices, details and reviews for the GO City Boston Passes


Which GO City Savings Pass is Right for You?

The first thing to know is that GO City offers two different kinds of discount passes:
an "All-Inclusive" pass: and

an "Explorer Pass".
GO City Boston "All-Inclusive" Pass

The All-Inclusive pass allows you to visit 40+ of the top attractions in Boston and beyond, all for one flat rate.
This is how it works:

Choose how many days you'll want to use the card. (They're available for 1, 2, 3, 5 or 7 days.)


Then buy your card online, and print it or load it onto your mobile device.


When you're ready to start sightseeing, just show your card for admission at each of your chosen attractions. You pay $0 at the gate.


Here's just a small sampling of what the All-Inclusive card covers in the city:
(Click the photo to see all 40+ covered attractions)

And here are some of the attractions covered by the All-Inclusive pass outside the city: 
Salem Witch Museum

Plimoth Patuxet & Mayflower II

Cape Cod Canal Cruise
Peabody Essex Museum
Old Sturbridge Village
Cape Cod Maritime Museum

Real Pirates - Salem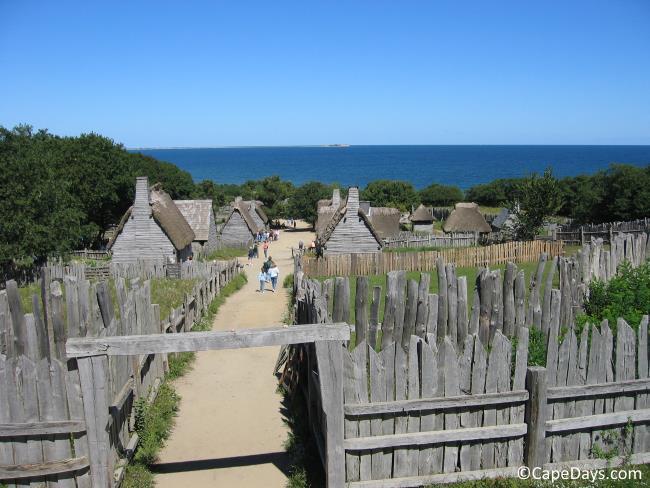 See How the Pilgrims Lived at Plimoth Plantation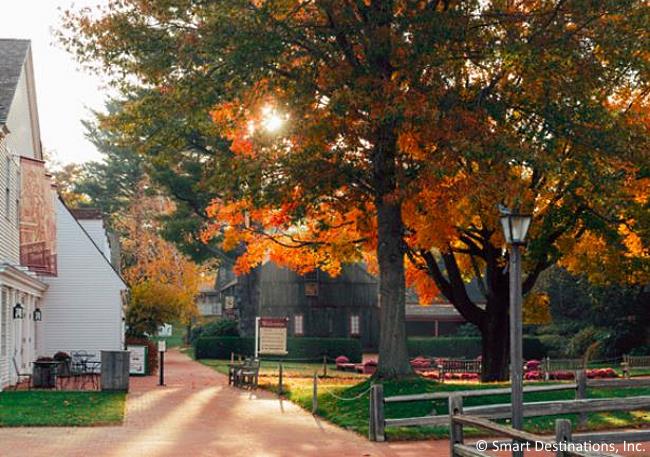 Visit Old Sturbridge Village
The key to getting the most savings from an  All-Inclusive card is ...
Being realistic about how many activities and attractions you can (and want to) squeeze into the number of days your card is valid.

Do you and your travel companions like to be on the go all day, every day? Then an All-Inclusive pass can potentially save you a lot of money.


Would you rather "wing it", seeing and doing only as much as the spirit moves each day? Then it might be tough to get your money's worth out of an All-Inclusive card.

In that case, an Explorer Pass is your better option ... 

Go City Boston Explorer Pass

This is my favorite of the two GoCity passes because it allows for plenty of flexibility to see the sights at your own comfortable pace!

How it works:
Choose the number of activities and attractions your pass will cover: 2, 3, 4 or 5.


No need to choose which attractions/activities you'll see. You can decide that as you go.


Buy and print your Explorer Pass or download it to your mobile device.


Your Explorer Pass will remain valid for 60 days from the time you first use it.

Visit the USS Constitution Museum and tour the grand old ship one day.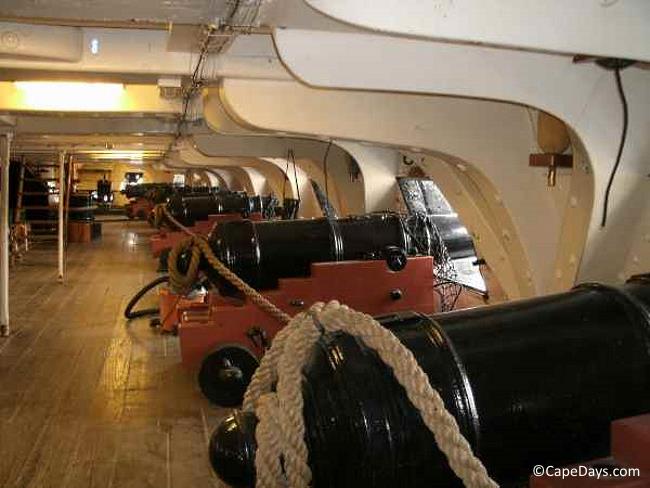 Aboard the USS Constitution
Another day, go exploring in the historic town of Salem. 
All the witchy sites are fun to visit. And so is "Real Pirates Salem" where you'll see authentic treasure recovered from a pirate ship that went down off the coast of Cape Cod in the early 1700s.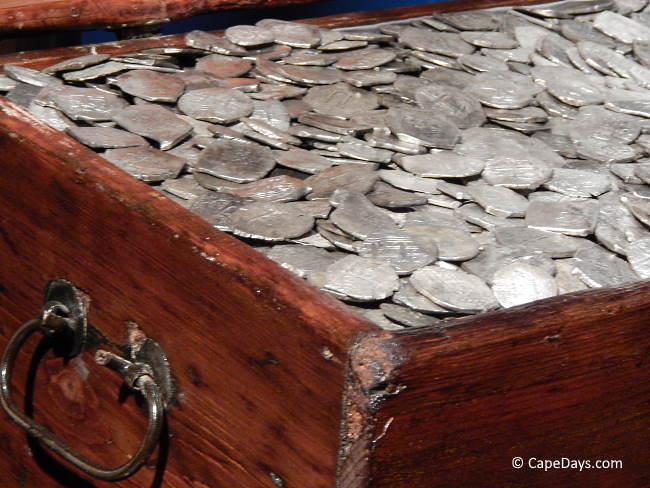 Yes, that's the REAL thing!

See details, reviews and prices for Boston GO Card
All-Inclusive and Explorer passes ...


Enjoy your sightseeing adventures ... and your savings!


---
Sightseeing Discounts
---